We are the choice for clientele seeking elite home renovations.
Gilbert + Burke is an industry leading home renovation company in the Toronto / GTA, Muskoka, and Kawartha regions. We create stunning, luxurious, and unique spaces, inside and out, using the very best techniques, materials and craftspeople.
OUR Values
Integrity, honesty, trustworthiness
Respect, positive relationships, teamwork
Safety, legality
Professionalism
Effective communication
Effective operating systems
Commitment to excellence
Tell Us About Your Next Project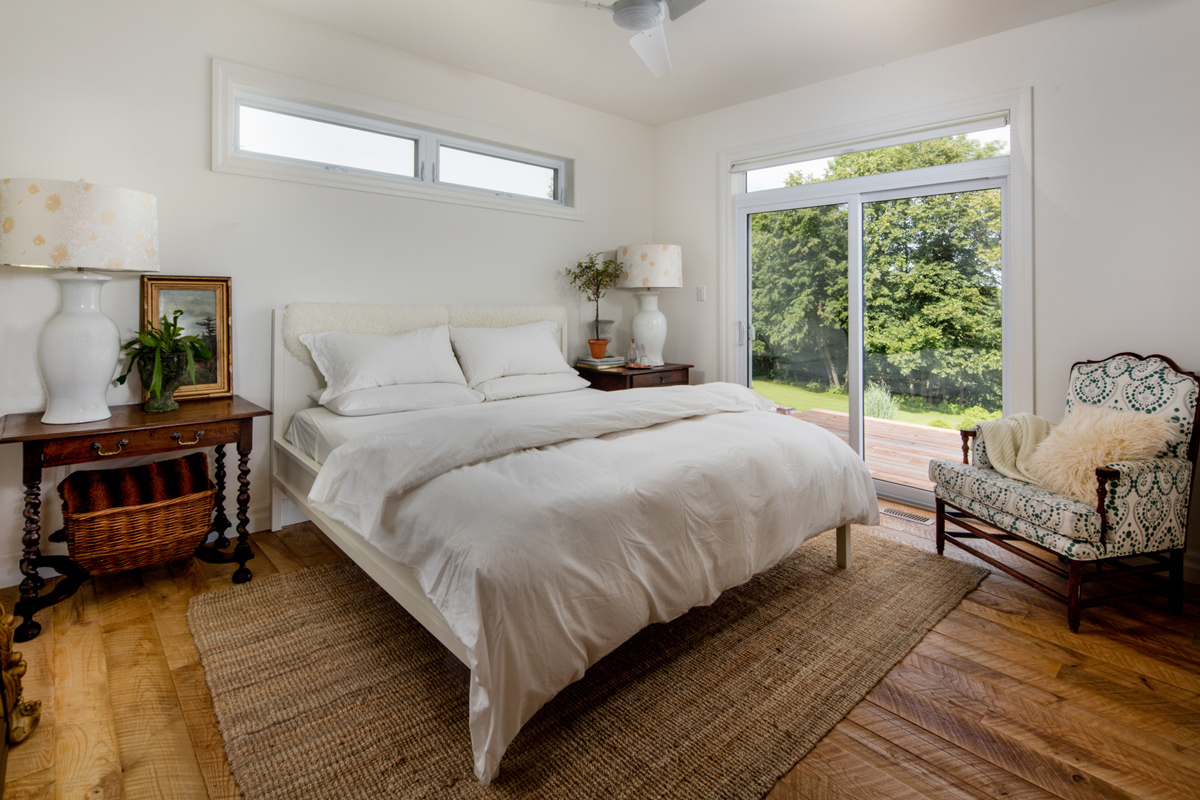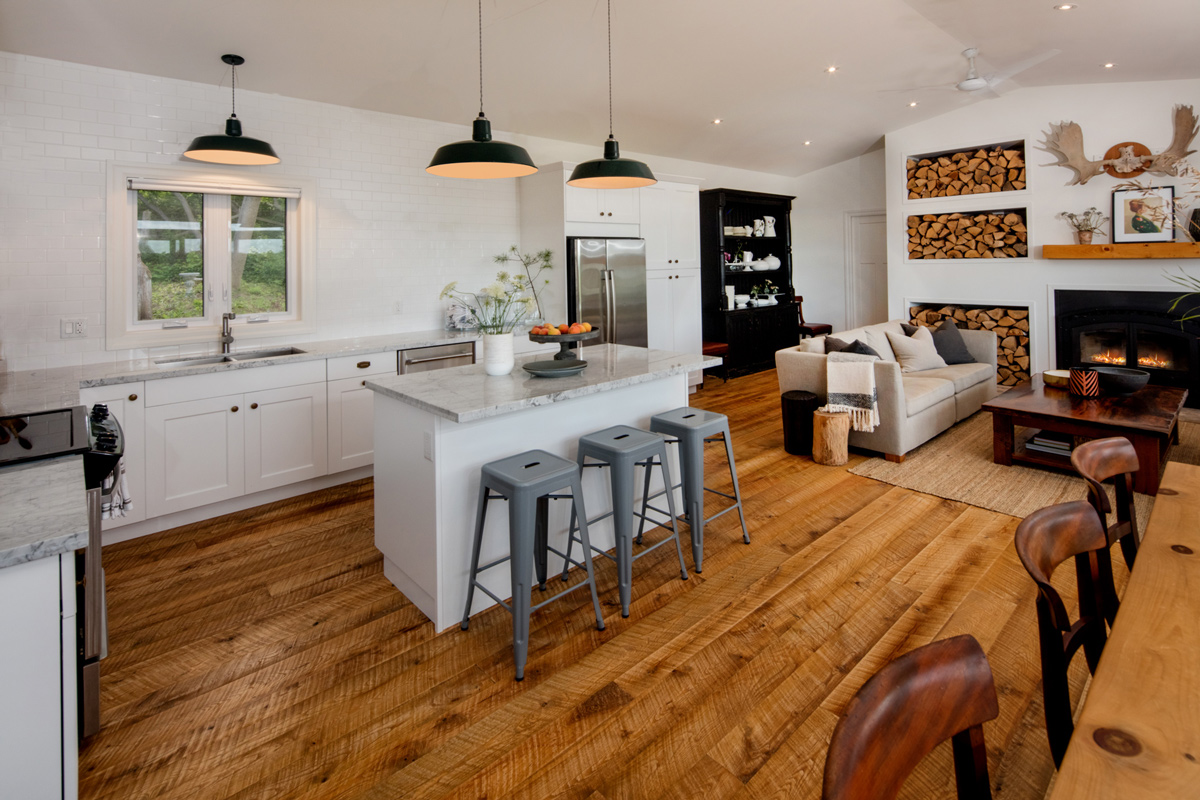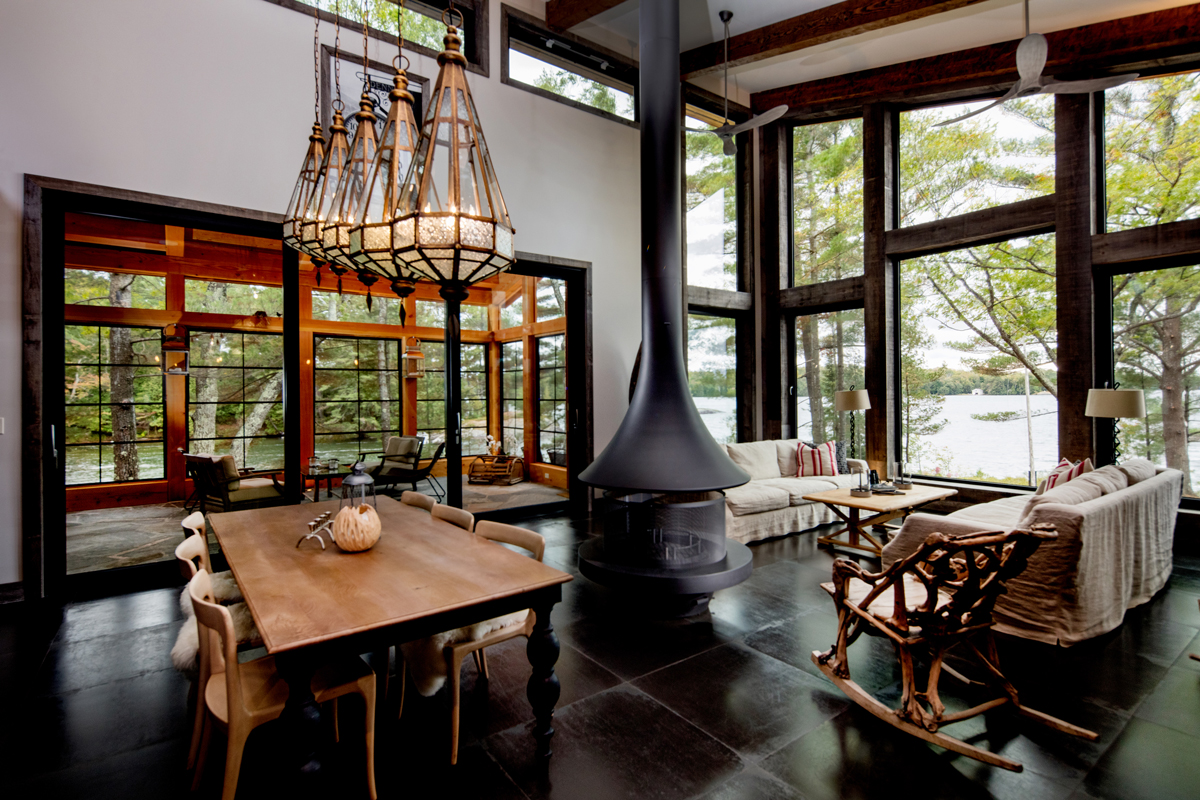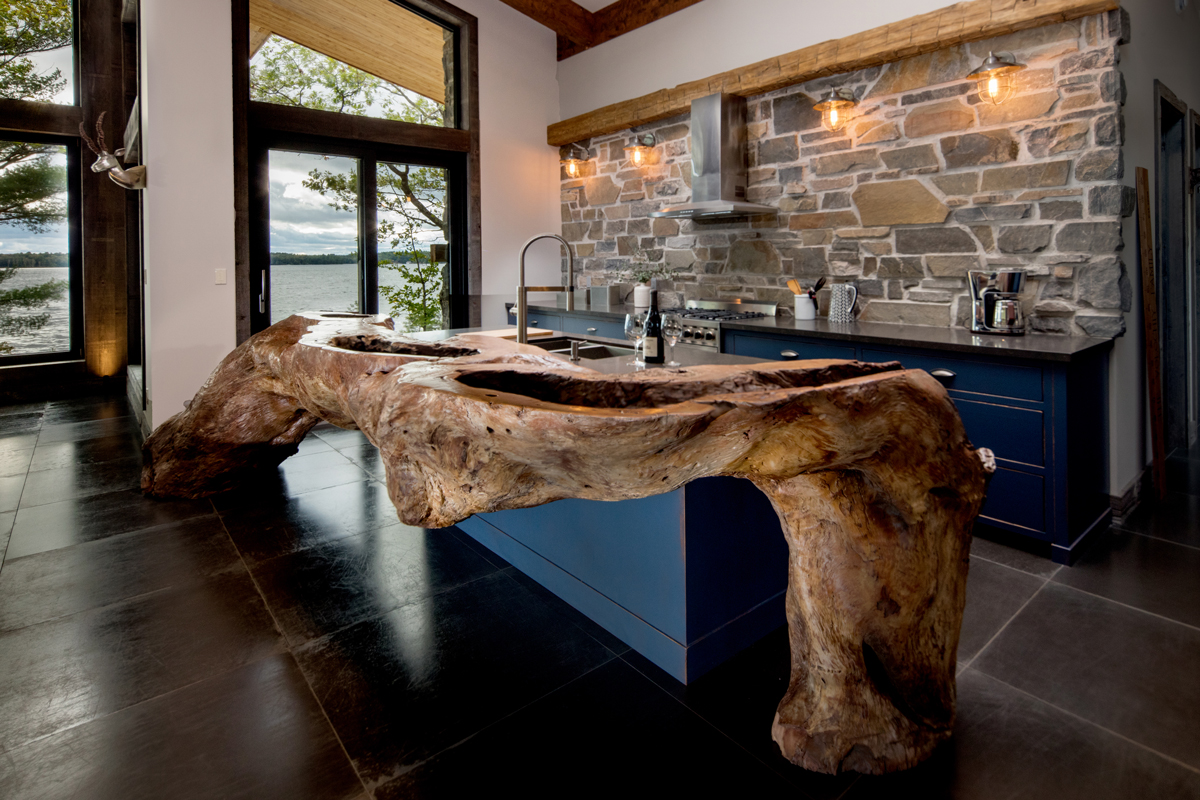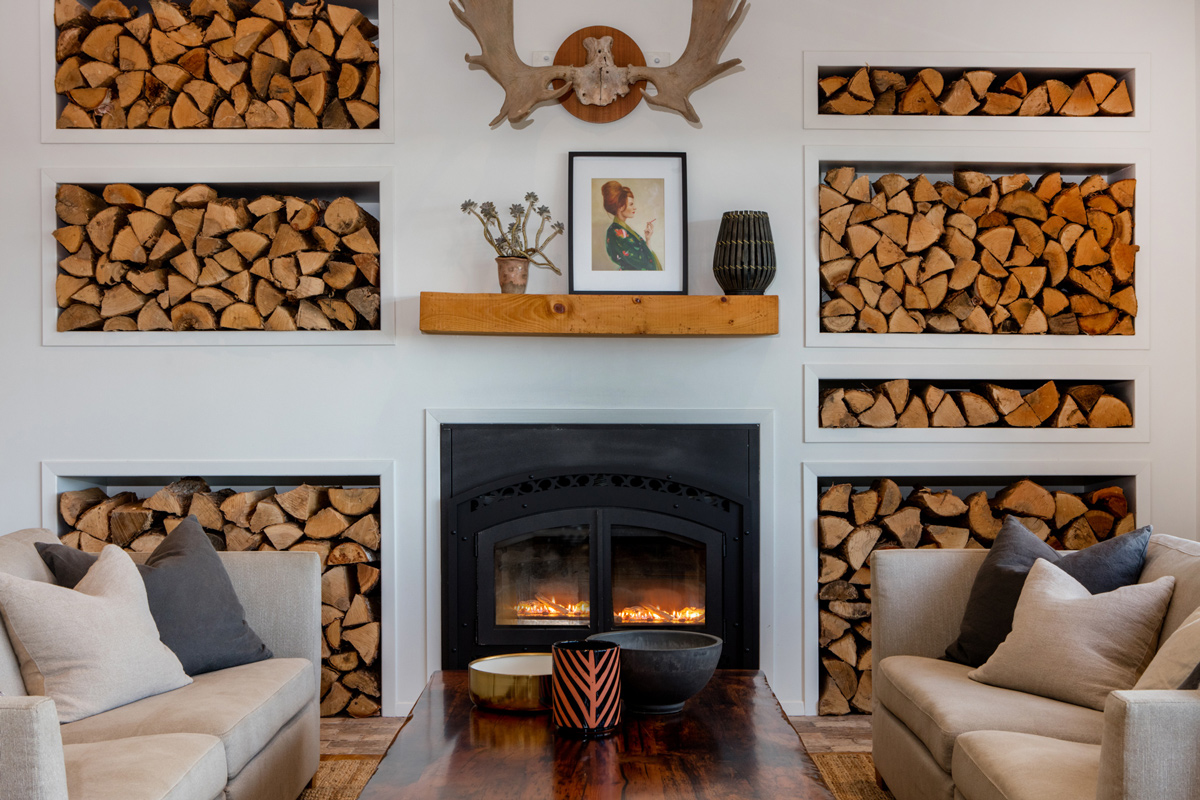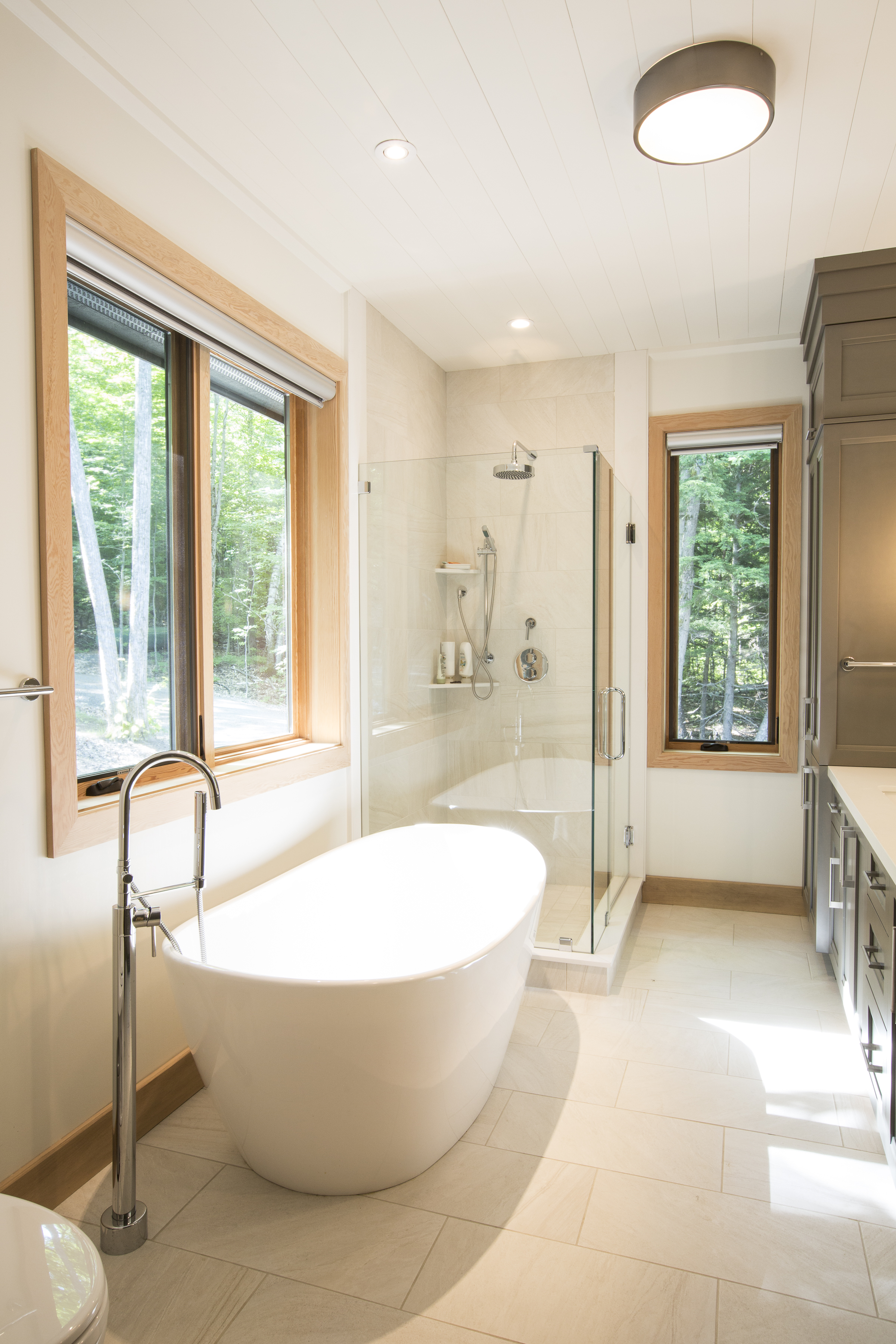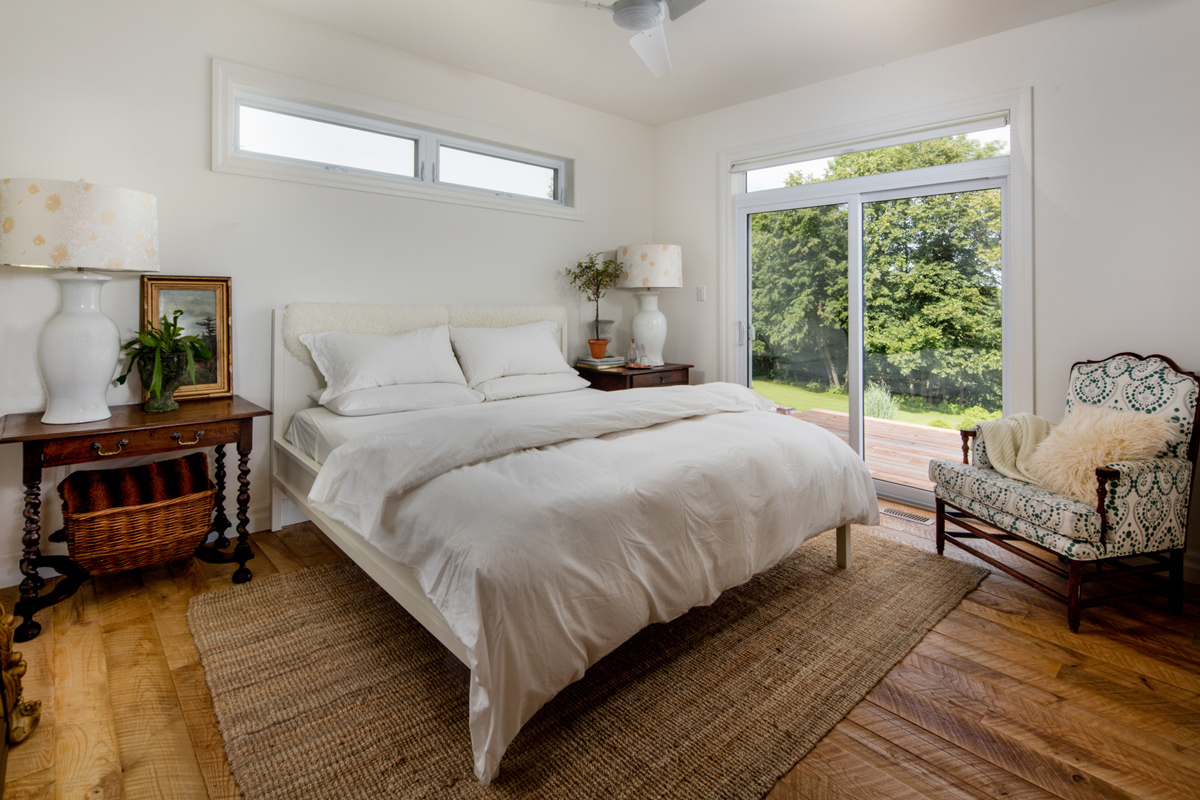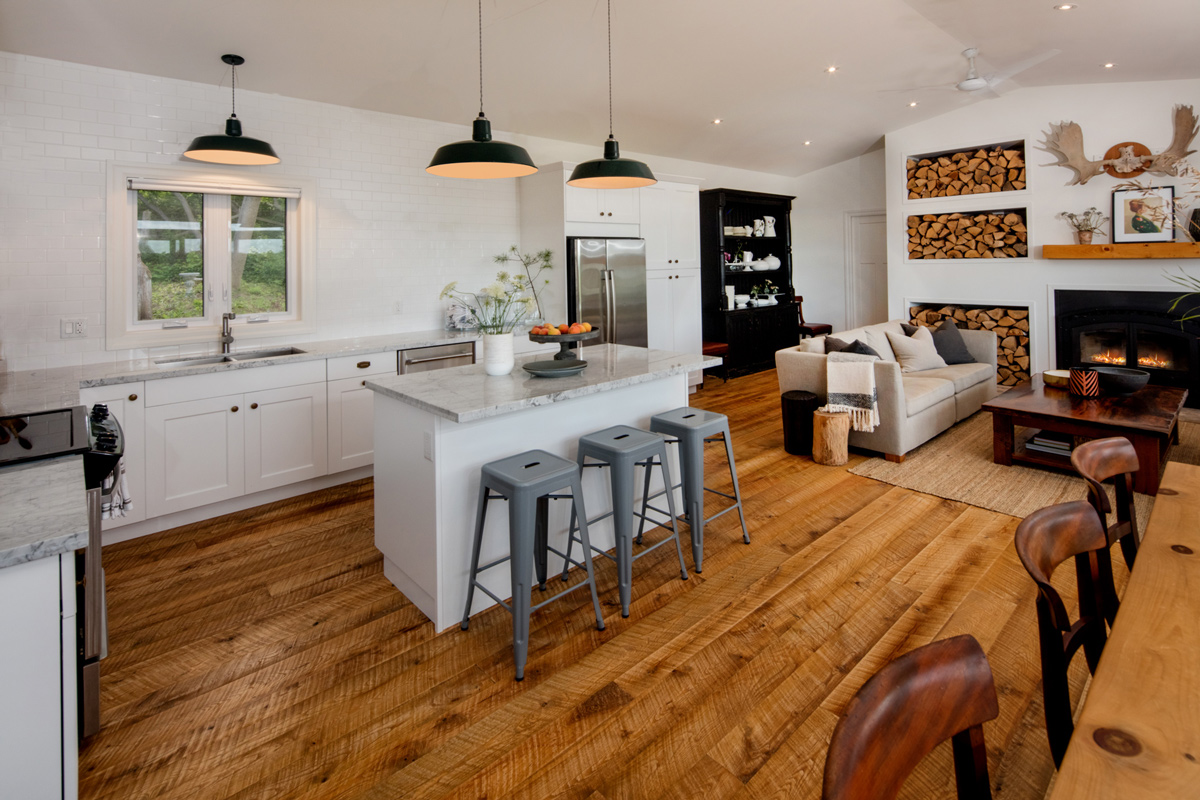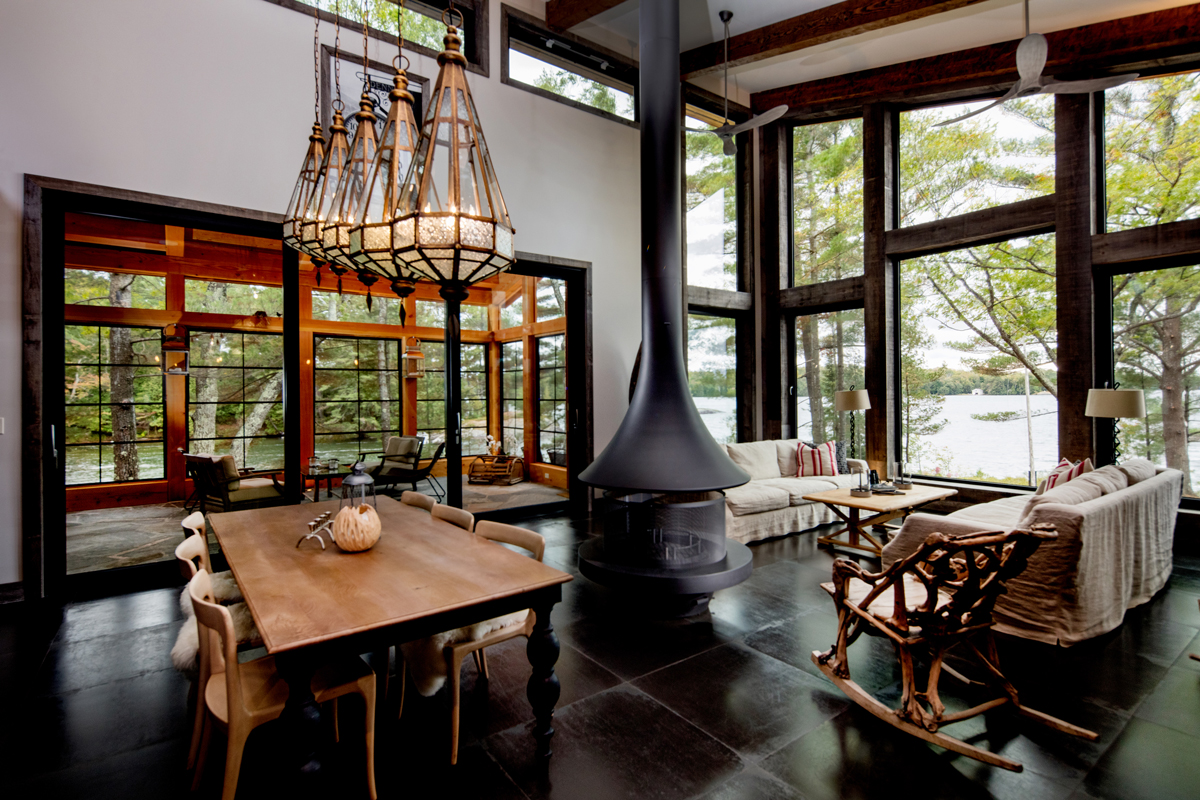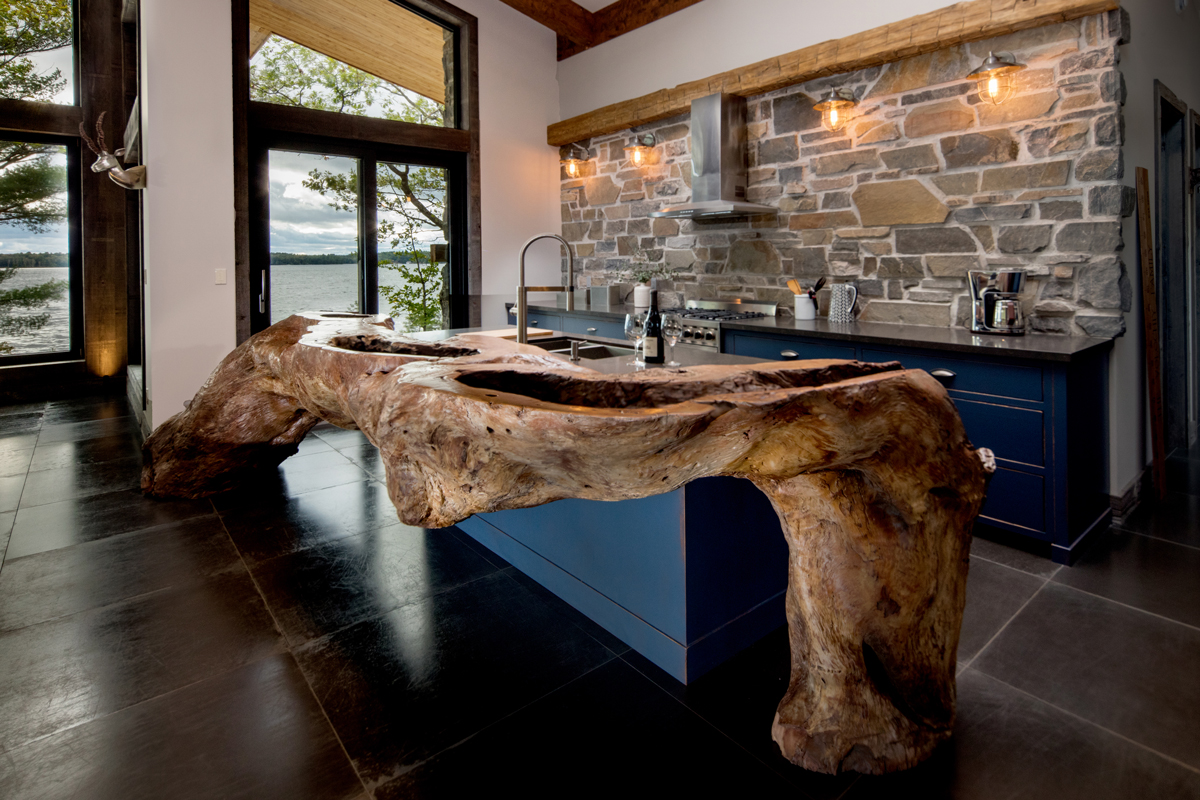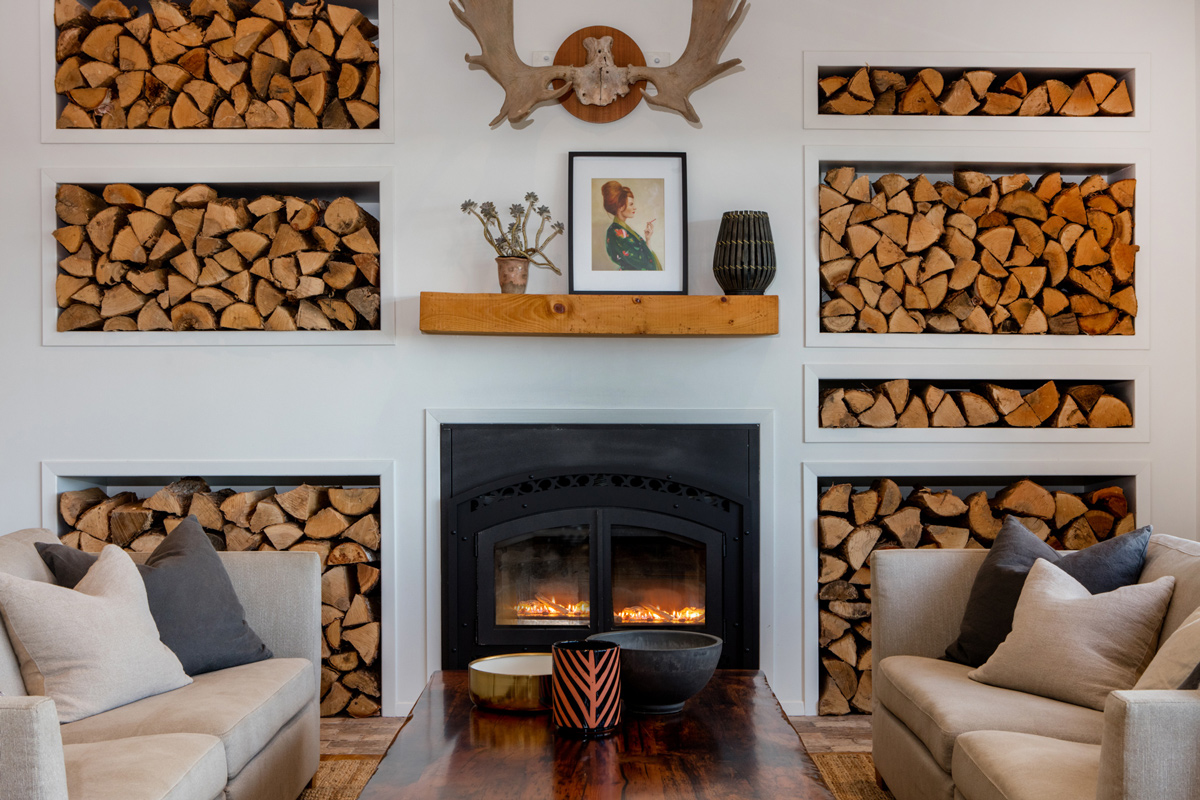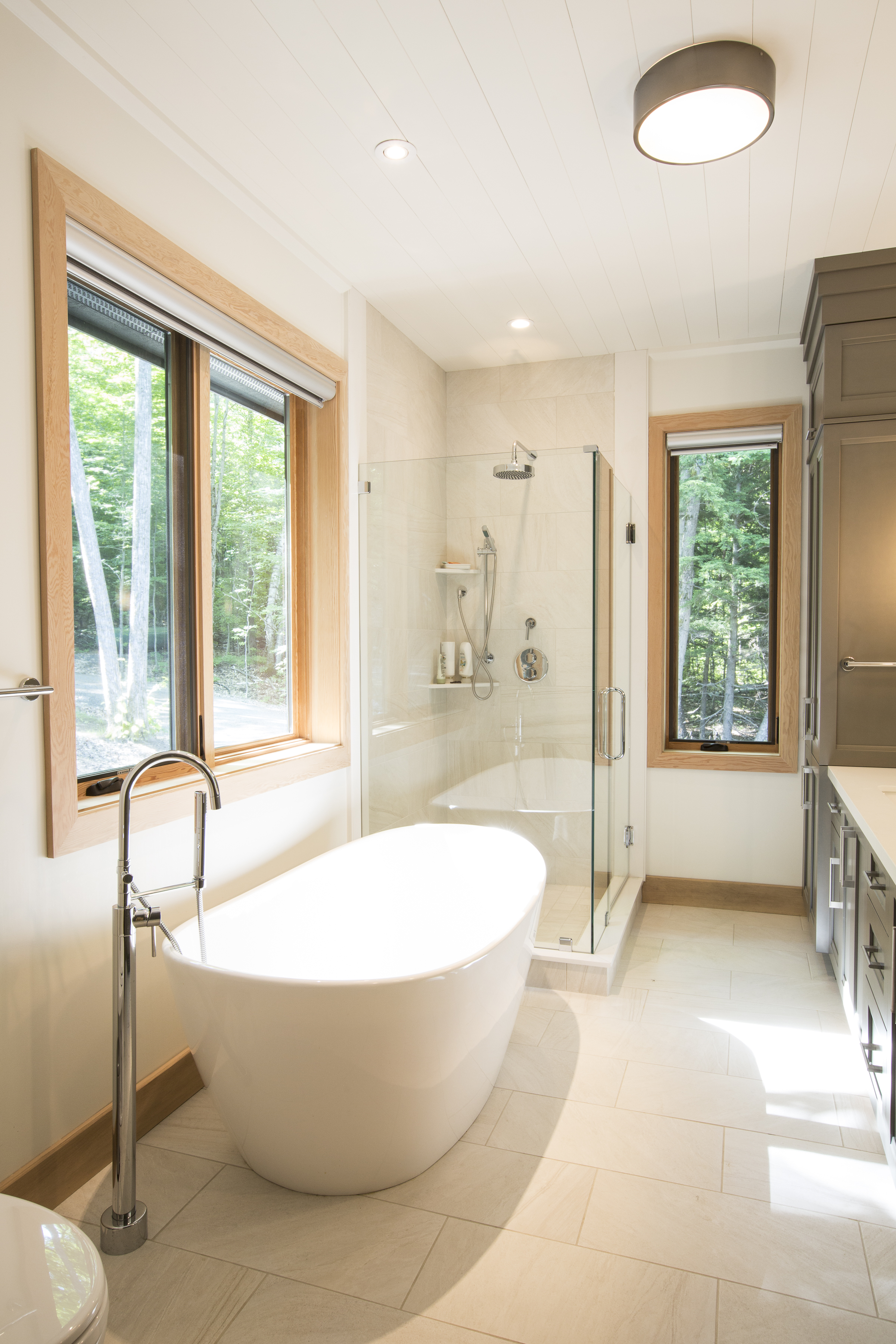 When the bones are there.
BEFORE AND HAPPILY-EVER-AFTERS from the best home renovation company
Should you build or renovate? Is it out with the old and in with the new? While this decision can sometimes be difficult to answer, we work with you to help determine what will be best in your situation. There are many variables to consider, but Gilbert + Burke's expertise will find you a simple and understandable solution to your residential renovation project.
Renovation projects take into consideration convenience and step-by-step involvement. We build around our clients. While the renovation is underway, our clients may still be able to live and function at home, depending on the extent of the renovation. As a part of our daily routine, our renovation specialists complete extensive clean up each day and keep our clients up to date on all the progress of their project so they have a detailed understanding of the work being completed, and what more must be done.
Our Design Services can be included in any extensive home renovation project, lending hands-on expertise and input from our design team. Renovation projects also have the possibility of employing our build services. If the project size requires extended involvement, the processes of both our renovating services and our build services flow seamlessly together, maintaining the same involvement and convenience.
ADDITIONS
Rather than leaving the property you love, expand your home or cottage with an addition. Our addition projects take the same process as our renovation projects, utilizing the expertise of our team to not only design and build a new space, but plan how the new space will flow with your existing space. We consider how these additions will be used, what they are needed for, and how can the old space can be reimagined to fit with a new one.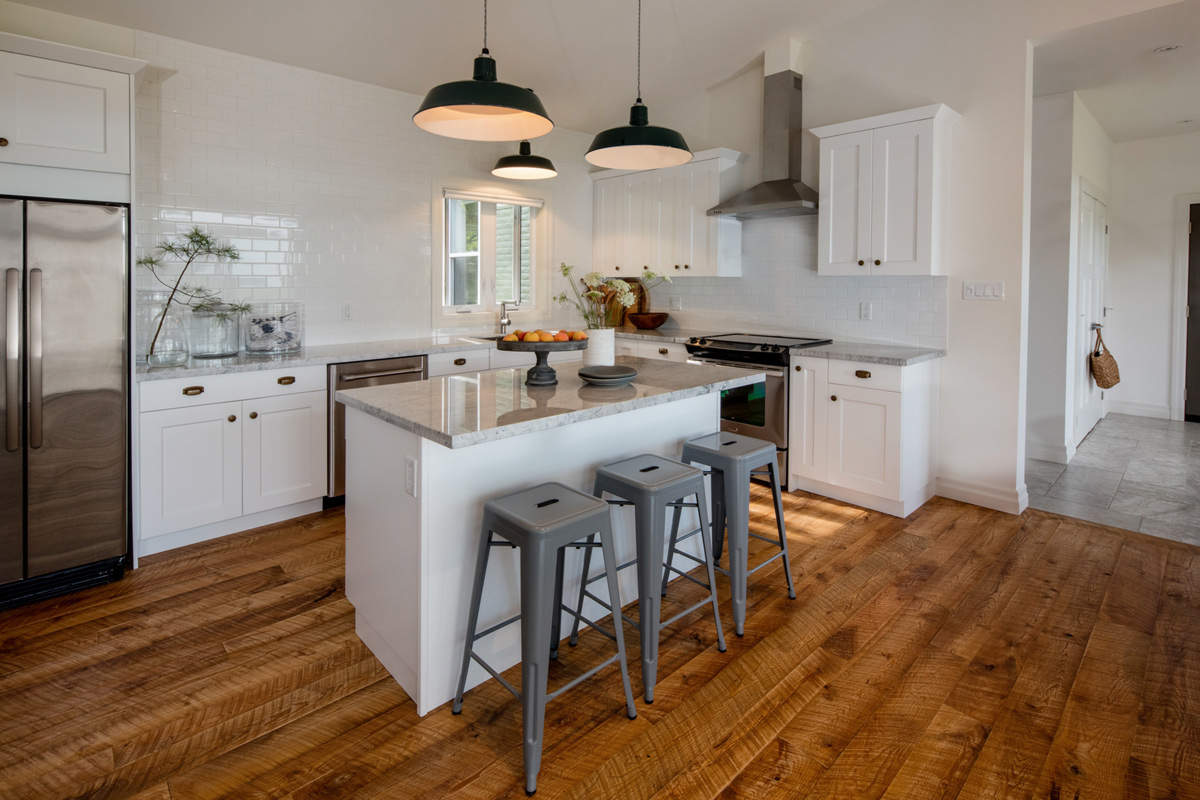 Let's connect about your next project
— Tell Us About Your Next Project —