Your Ontario Cottage Design-Build Contractor.
Gilbert + Burke is an industry leading design-build firm known for bespoke design, custom cottage construction, and extensive remodels in the Muskoka, Kawartha, and Toronto / GTA regions. We create stunning, luxurious, and unique cottages and seasonal homes—inside and out—using the very best techniques, materials and craftspeople.
OUR Values
Integrity, honesty, trustworthiness
Respect, positive relationships, teamwork
Safety, legality
Professionalism
Effective communication
Effective operating systems
Commitment to excellence
Tell Us About Your Next Project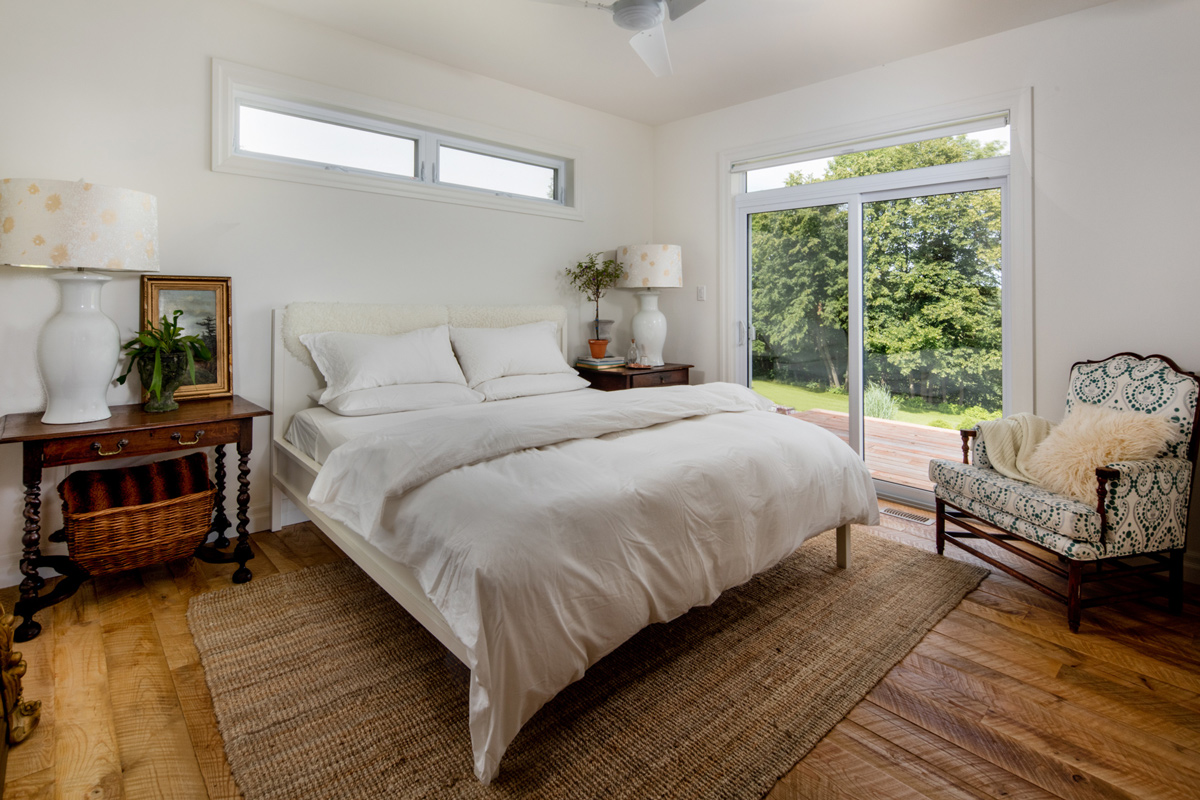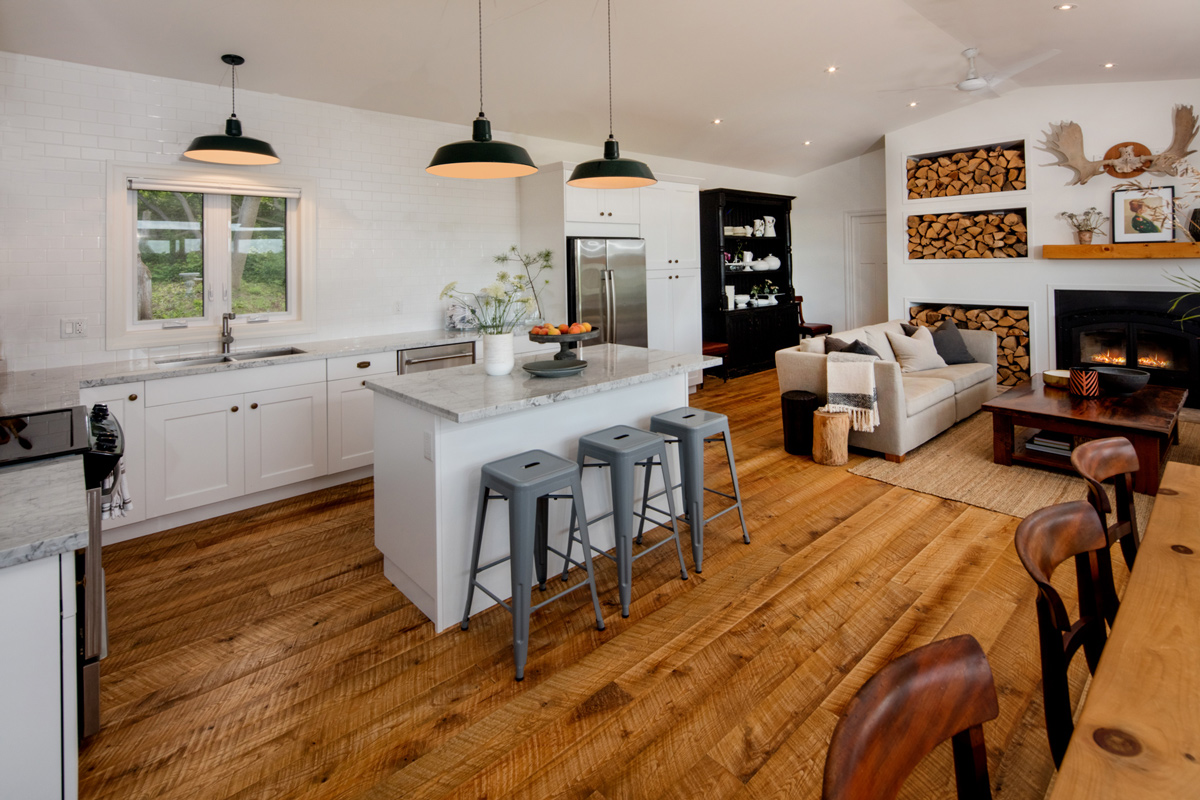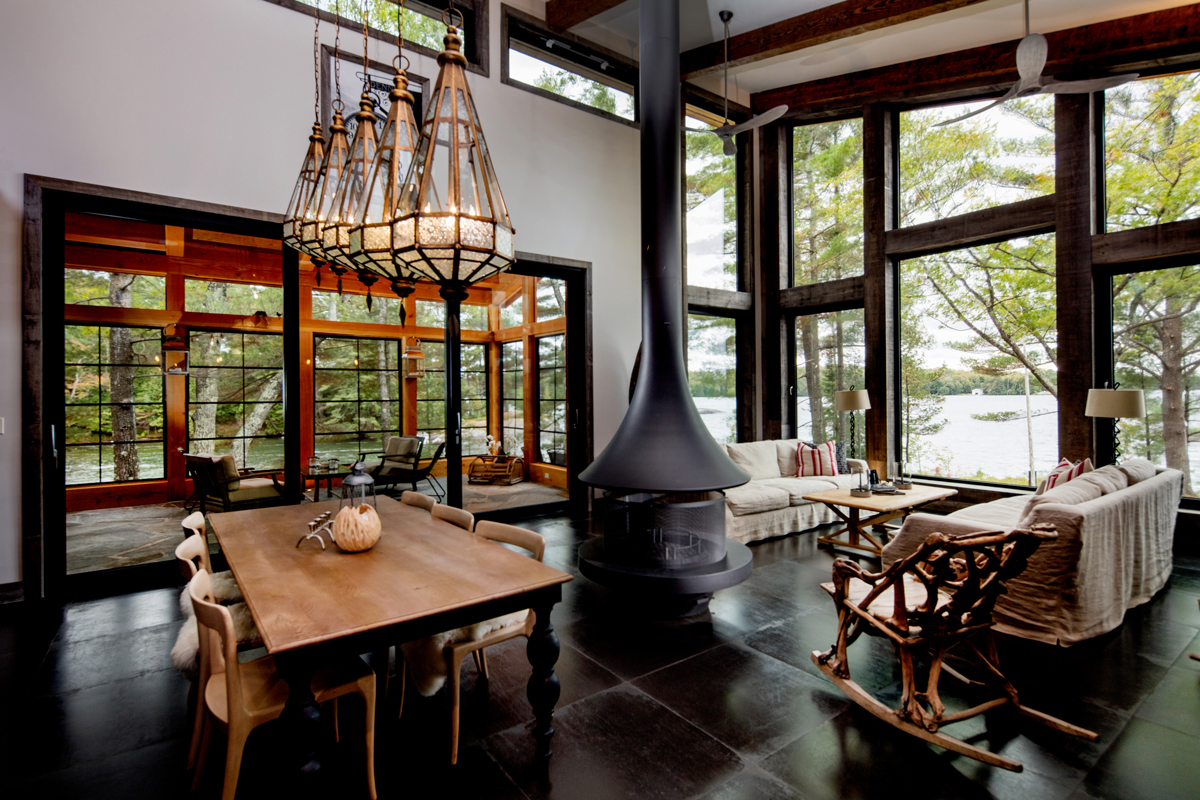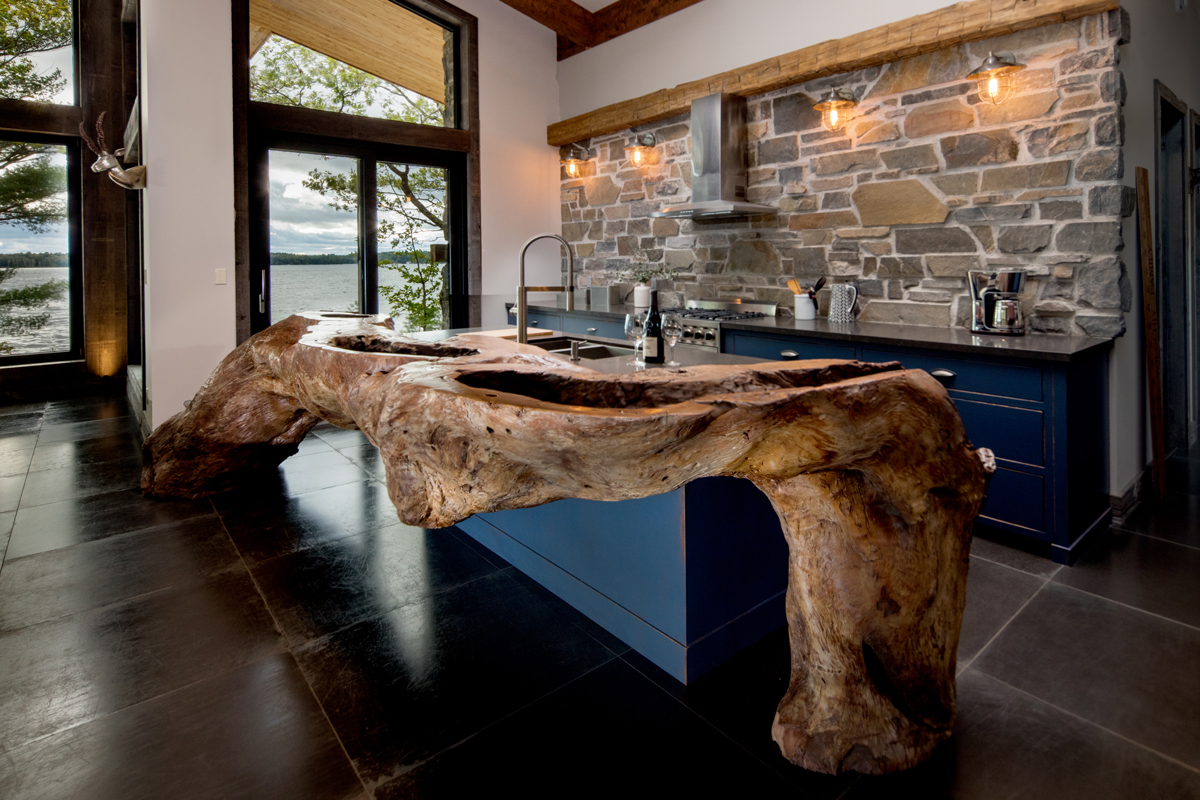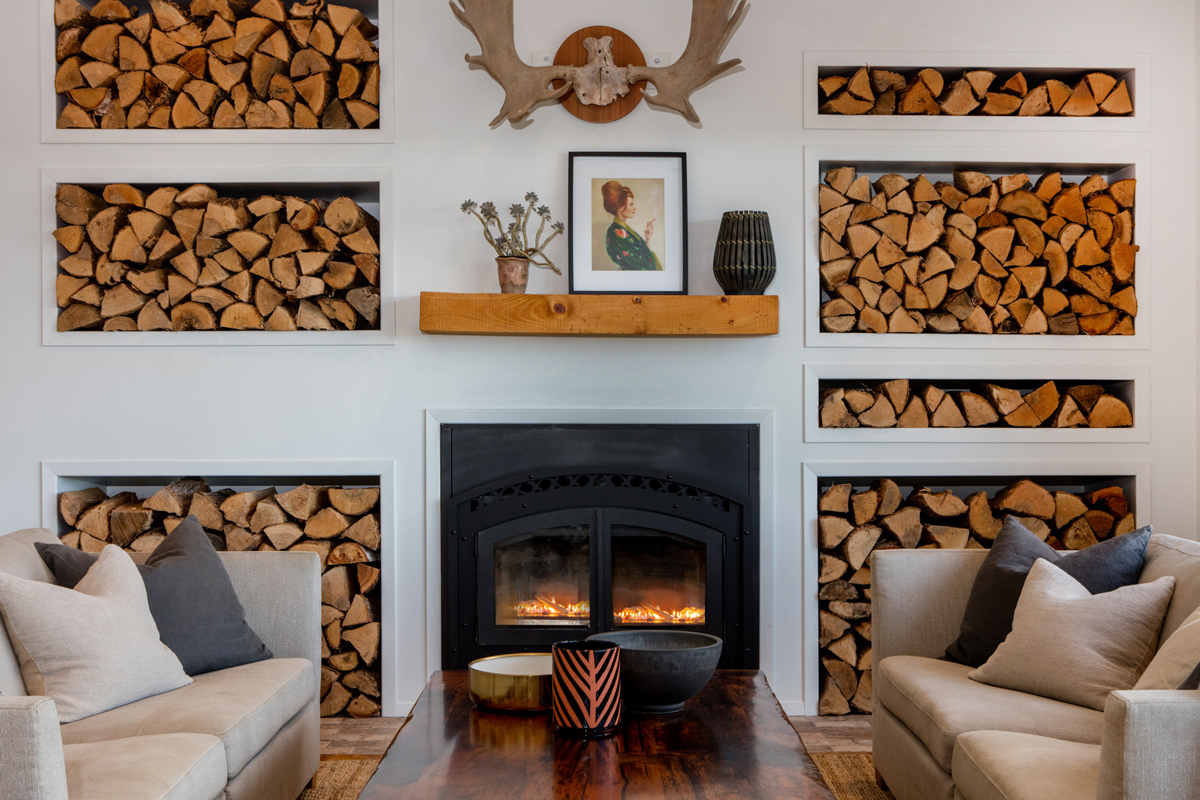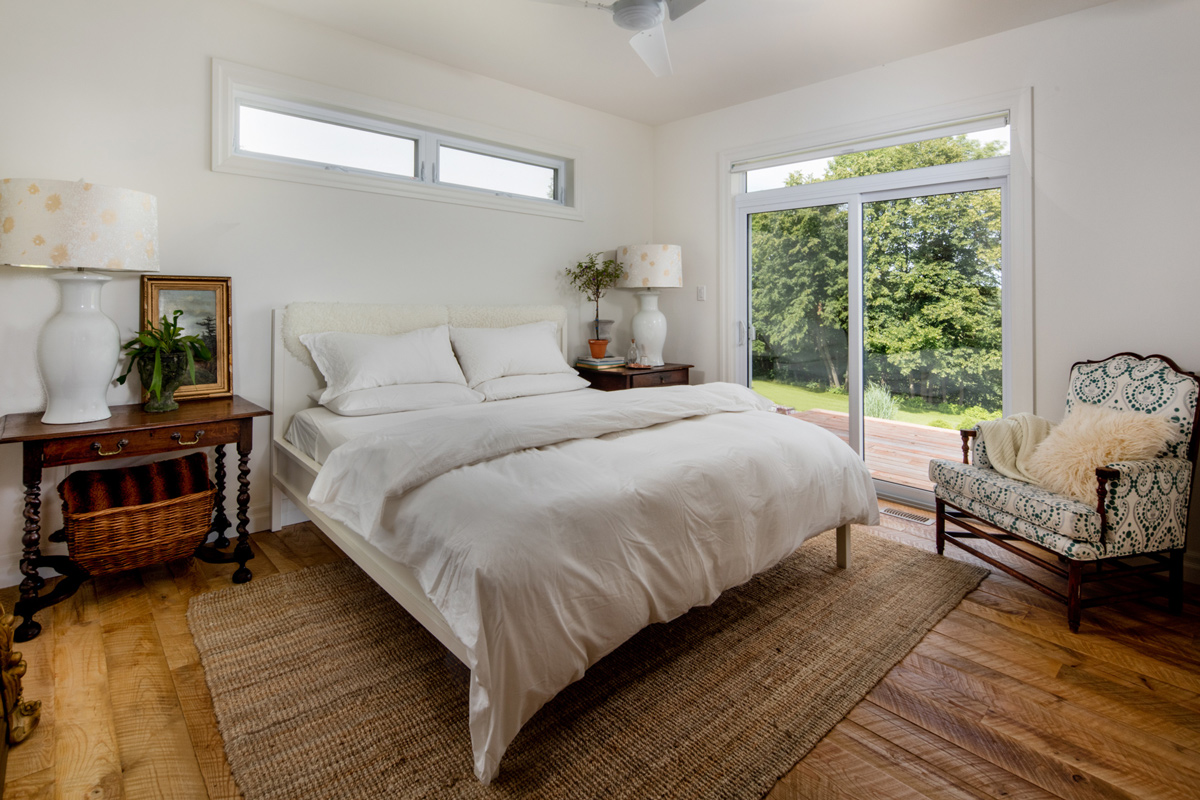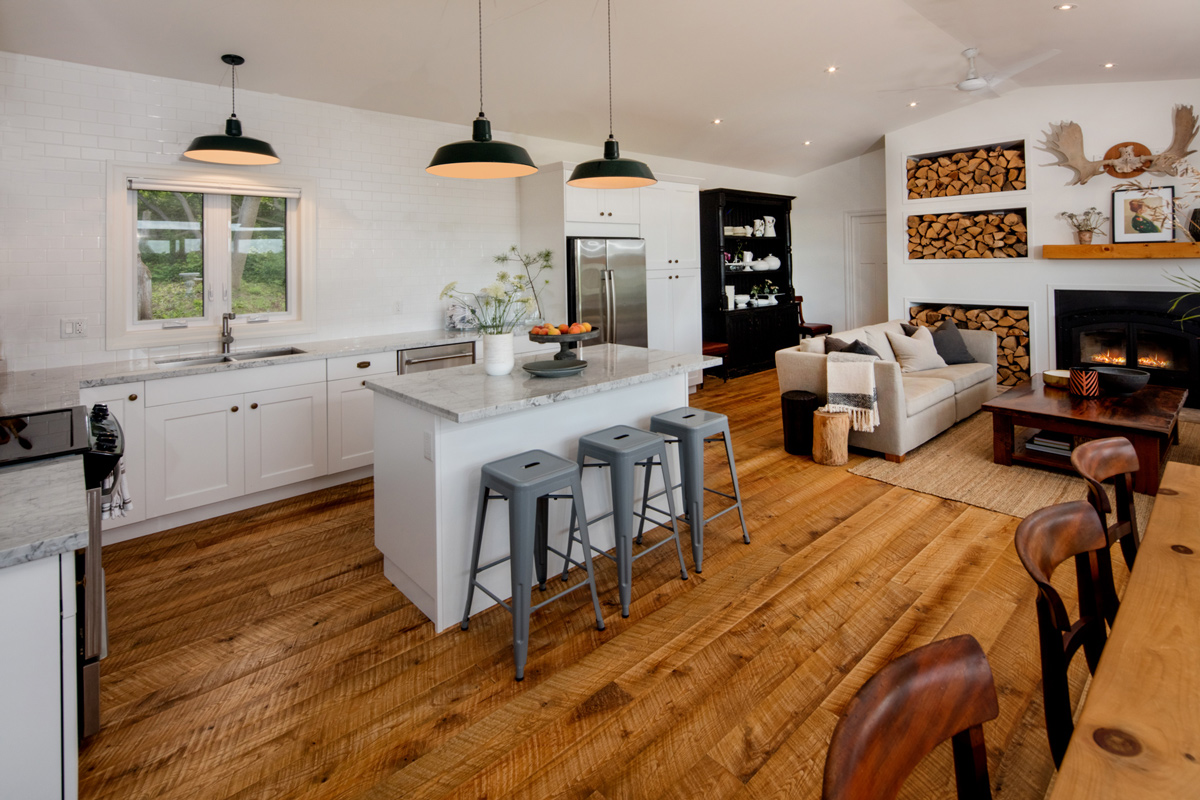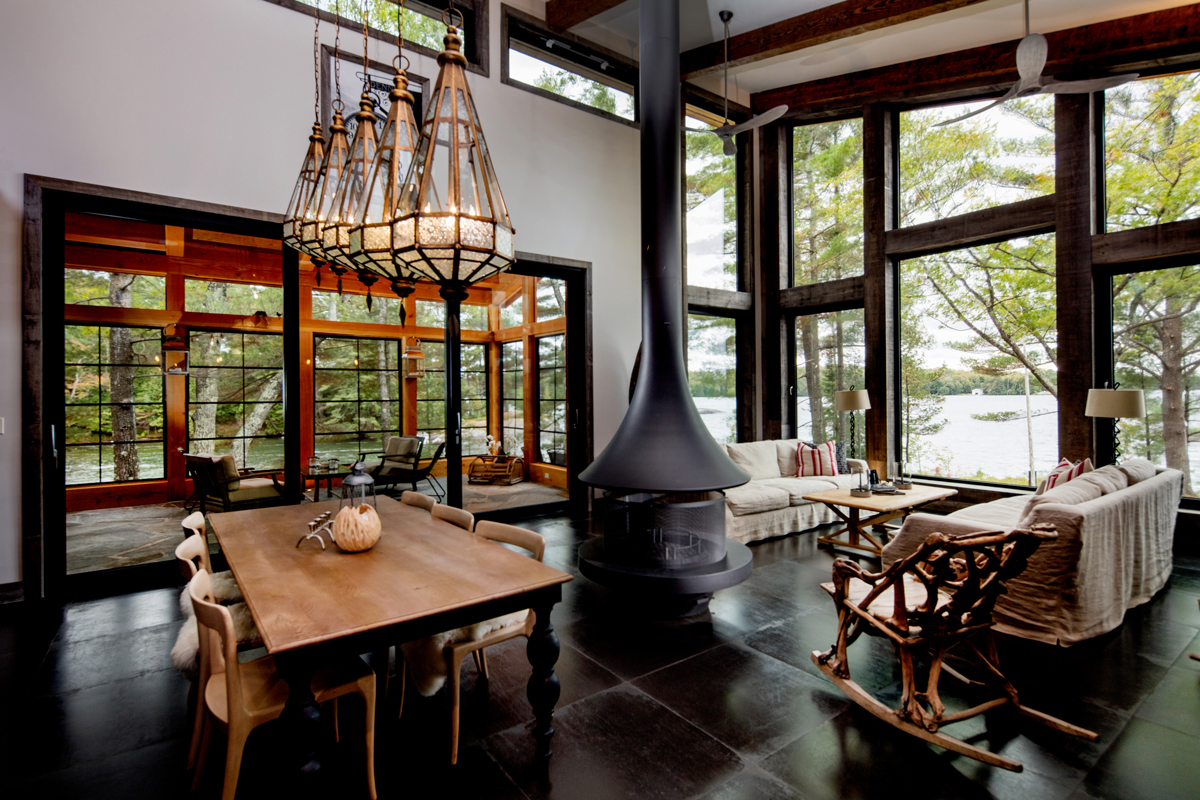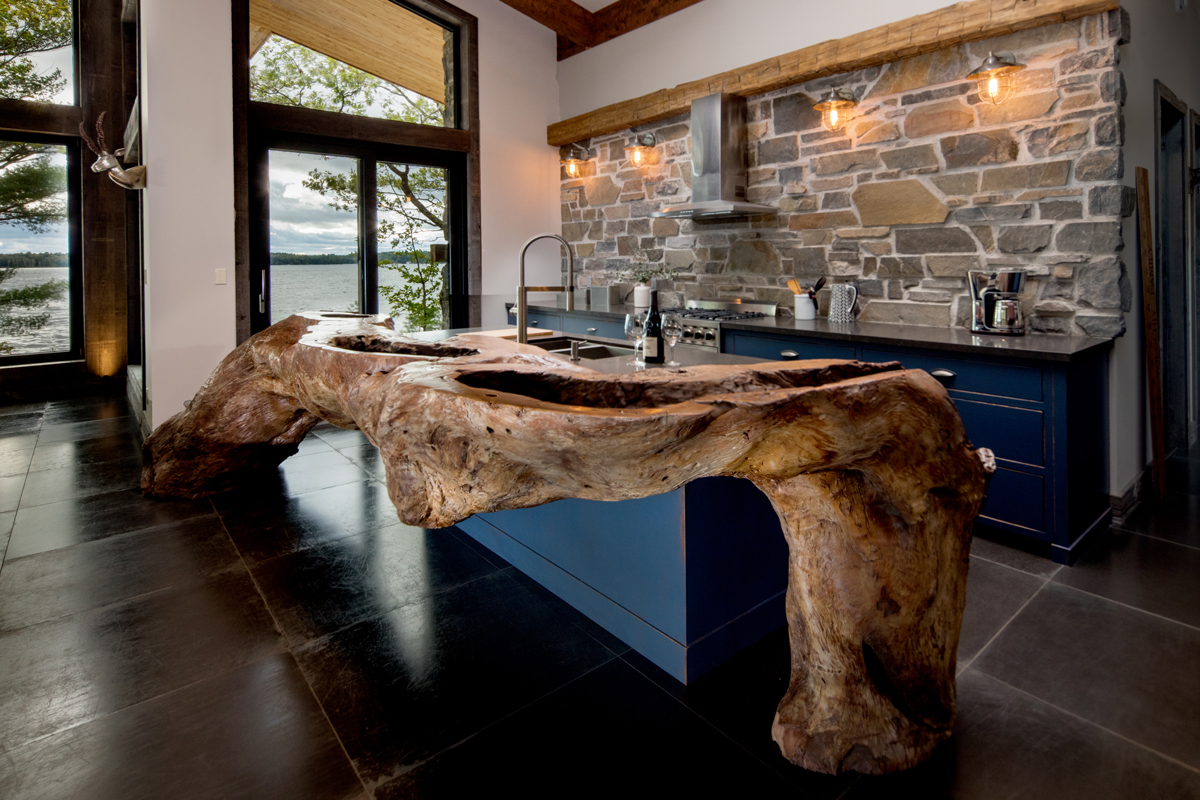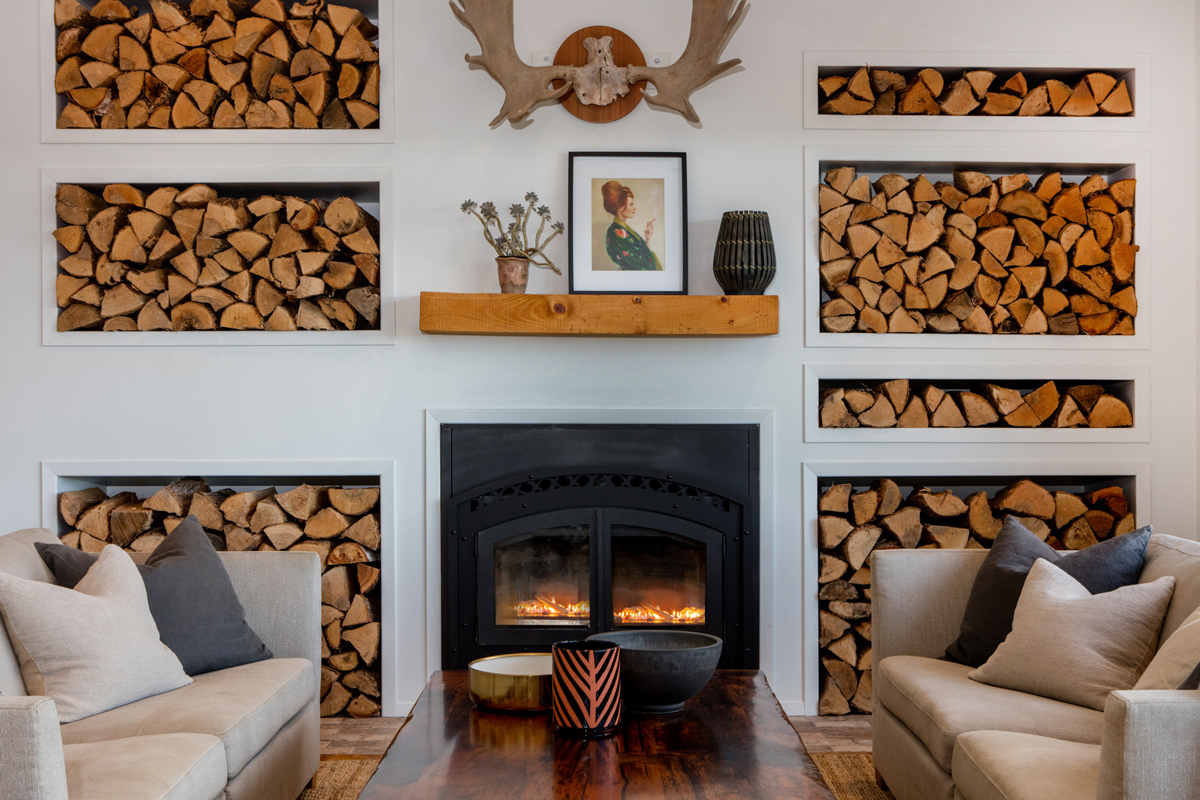 Our unique understanding of the environment, natural materials, and modern architecture has built Gilbert + Burke to be a highly sought-after upscale design/build company in cottage country. Our experience working within the Muskokan and Kawartha terrain has fine-tuned our ability and desire to find the optimum positioning and elevation of dwellings that will capture—and showcase—key features of waterfront settings. Combining our experience with our understanding of nature, site development, and superior materials, G+B has become known for building homes with optimum positioning, orientation, and elevation that blend into their natural environments, and even protect it.
Signature design and excellence.
we have it looked after—start to finish
Whether your vision is fully developed or a small collection of inspiration, we partner with you to build what you are truly looking for. We consistently deliver flawless communication and impeccable project management. Gilbert + Burke's extensive portfolio includes bespoke design, custom cottage construction, additions, and extensive remodels. We are your Ontario cottage builder!
Simply beautiful spaces.
EVERY PROJECT BEGINS WITH DESIGN
Our Senior Designer Peter Groza is a master of design, who loves to feature natural materials and eco-friendly products. His unique understanding of working with landscapes, living spaces, and the client's lifestyle desires is unparalleled.
Quality built from the ground up.
EXECUTIVE SERVICE AND EXCEPTIONAL QUALITY
We offer a comprehensive build service that brings everyone on board. This allows us to mesh every aspect of your project, from design drafts to site plans, in a well-managed, all-inclusive way. Building in either a Fixed Rate or Construction Management capacity allows you the choice as to your level of involvement in the day-to-day aspects of the project.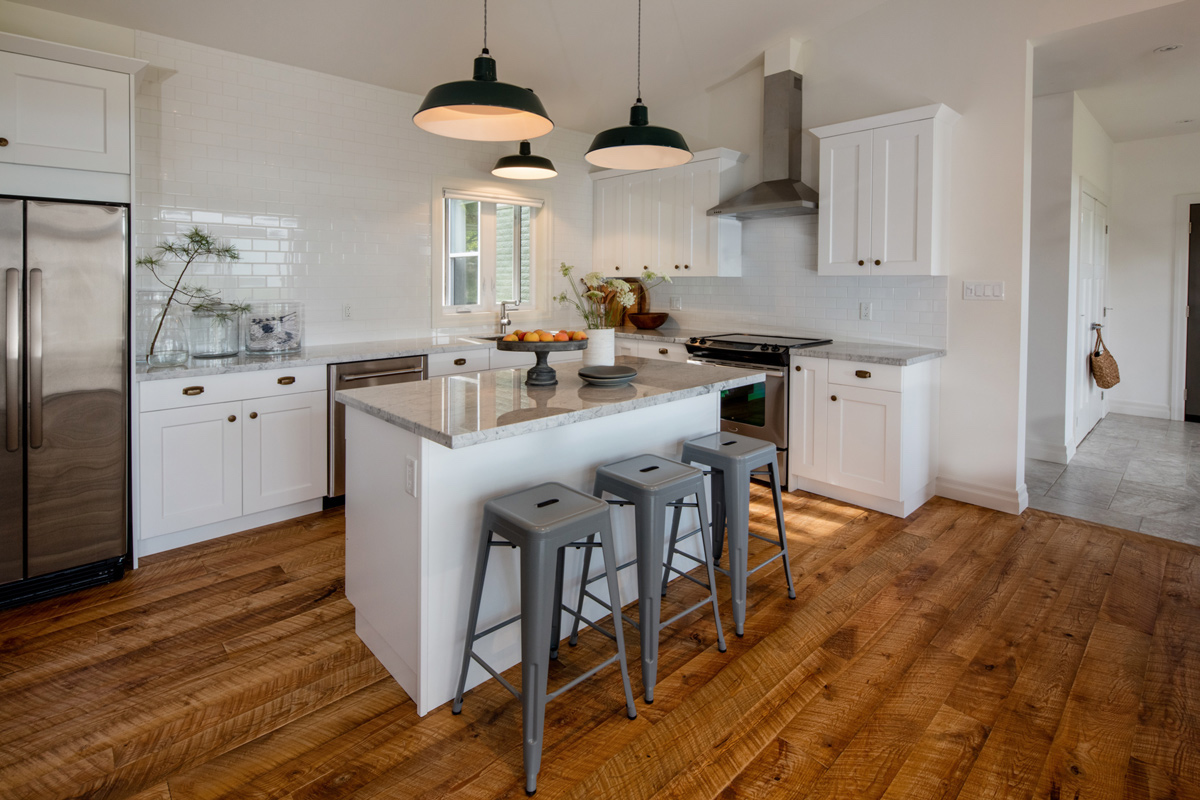 Let's connect about your next project
— Tell Us About Your Next Project —